At least 40 people, including a top health official, have tested positive for novel coronavirus in Mizoram in the last 24 hours, taking the state's tally to 1,468, an official said.
The official said that at least 1,306 samples were tested in the last 24 hours, of which 26 males and 14 females were found infected with the virus.
Of the 40 new Covid-19 cases, 35 were reported from Aizawl district, 2 from Hnahthial district and 1 each from Lunglei, Khawzawl and Lawngtlai districts, he said.
23 out of 40 cases were identified to be locally transmitted cases and the history of a 10-year-old girl from Aizawl- how he contracted the virus, is yet to be ascertained, he said.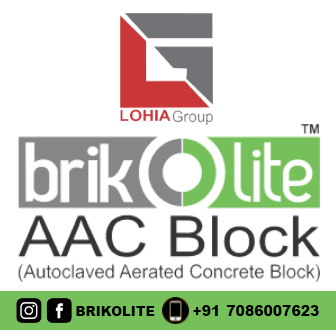 He said that the remaining 16 patients have travel history and they have been placed under quarantine since their arrival in the state.
Apart from one Border Security Force (BSF) jawan from Lunglei district, the remaining 39 patients were civilians, he said.
According to the official, majority of the new patients were asymptomatic while a patient from Lawngtlai district has been referred to Zoram Medical College (ZMC) as he is a diabetic.
Sources said that health secretary H. Lalengmawia has also tested positive for Covid-19.
Lalengmawia told reporters that he was asymptomatic and has no health issue.
The number of active cases now stands at 549 and a total of 919 people have already recovered.
According to health department, as many as 51,316 samples have been tested till Monday.
Meanwhile, the state government is mulling to allow "home isolation" for asymptomatic Covid-19 patients amid shortage of Covid-19 Care Centres faced by the government to treat Covid-19 infected people, an official said.
The matter was discussed at the meeting of officials, churches and NGOs chaired by health minister Dr. R. Lalthangliana on Monday, he said.
He said that the meeting agreed to conduct a thorough study of the practicability of home isolation for asymptomatic patients and accordingly make a proposal in this regard, which will be reconsidered at the next round of meeting.
In Mizoram, most asymptomatic patients are admitted at Covid-19 Care Centres and symptomatic patients or those with co-morbidities are being treated at ZMC, which is the only dedicated Covid-19 hospital in the state.
The state government is facing shortage of hospitals or Covid-19 Care Centres to treat Covid-19 patients.
According to officials, the state government has notified at least 35 Covid-19 Care Centres across the state where about 1700 patients could be admitted.