The Central Young Mizo Association (CYMA), an influential organisation of Mizoram, on Friday resolved to patent Mizo traditional attires and passed a unanimous decision in a meeting to push the state government to adopt Social Customs Bill.
"The general body meeting of the CYMA unanimously agreed that the traditional attire of the Mizos is under a threat of counterfeit fashion industry, the meeting resolved that the traditional attire be patented to safeguard them," CYMA said in a statement.
The largest NGO of the state the CYMA has at present 4, 27,393 members, CYMA has its presence in neighbouring f Assam, Meghalaya, Tripura, Manipur and branches in Myanmar and Bangladesh.
The CYMA has been championing the cause of Mizos in all the states and countries where their presence is known.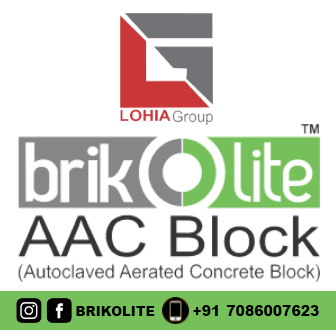 The meeting also resolved to push the state government to adopt Social Customs Bill, a bill which would deprive any Mizo women of their Scheduled Tribe status if they marry a non- scheduled tribe.
An agenda from several branches also pushed the general body meeting to pass a National Register of Citizens (NRC) akin to Assam, the meeting decided to put forward the agenda to its highest governing body called the Central Coordination Committee.