The Mizoram government has sanctioned an amount of Rs 6,75,000 from the Chief Minister's Relief Fund to provide financial assistance to 675 poor households in the Dinthar Veng Containment Zone in Aizwal.
According to sources, each household will receive Rs 1000 as financial assistance, said a statement released by the Mizoram government.
Funds released will be credited to the account of the Aizwal deputy commissioner, who will be responsible for the disbursement of funds.
Also read: Mizoram government to open Covid-19 Care Centres for children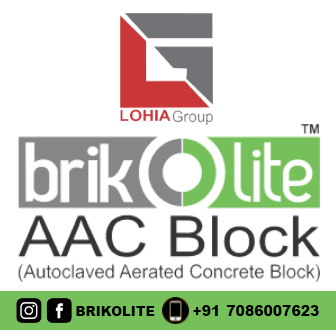 The state has recorded a spike in Covid-19 positive cases in the past few days.
So far, 3481 people have tested positive for Covid-19 in the state.
While 2972 people have been discharged, the number of active cases stands at 504.
The disease has claimed five lives in the state.