Political hobnobbing is still going on in Mizoram after the polling for the lone Lok Sabha seat with the the opposition targeting the ruling Mizo National Front (MNF) over myriad issues.
The Zoram People's Movement (ZPM) and the Indian National Congress (INC) have lodged fresh complaint with the state chief electoral officer (CEO), seeking prompt action against a returning officer of the Lok Sabha poll for his alleged 'deliberate act' to defame the ZPM-Congress joint candidate Lalnghinglova Hmar.
In a letter to the CEO, ZPM and Congress said that the default list of contesting candidates were displayed in some polling stations till the last hour of polling day in Lunglei district, where Hmar, placed in serial number 5 in EVMs, was misplaced with an independent candidate at serial number 4. The letter was received by Joint CEO, H Lianzela as the CEO was on leave. The candidates' list was transparently displayed outside the polling stations for information to voters, they said.
"The Joint CEO and District Education Officer of Lunglei district had admitted that the names of candidates were misplaced in the list and that the presiding officer of Rangte and Dengsur under Thorang assembly constituency could not be contacted to rectify the mistake," the letter signed by Lalhnehzauva, a political agent of Lalnghinglova Hmar said.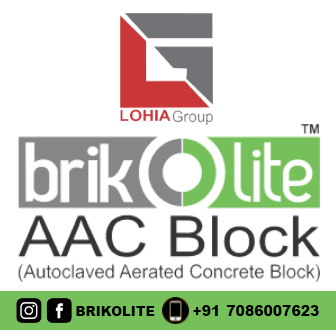 The letter demanded action against Aizawl district deputy commissioner, Vanlalngaihsaka, who was the returning officer of the Lok Sabha polls, alleging that under his authority such mistakes were committed in the area where 'illiterate' voters were normally told to cast their votes on the basis of serial number of candidatures in the EVMs.
The letter also accused the RO of filing FIR against Hmar before he received reply to the show cause notice served to the candidate (Hmar) over misprint of a party's symbol in a local daily, where Hmar is the joint editor. It further alleged that the RO was responsible for leakage of a copy of the show cause notice served to Hmar, according to reports.