The Mizoram Chiefs Council has recently moved the Supreme Court demanding restoration of administrative power in their ancestral demarcated territories in Lushai Hills of Mizoram or demanded compensation amounting to the tune of Rs 500 crore as the damages from the Government.
The lands were occupied by the government in 1954.
Historically, the chief council of Lushai Hills in Mizoram ruled over ancestrally demarcated territories, imposed various kinds of taxes on people living on their respective territories, and even granted pardon to accused in criminal cases.
As per the records, the British annexed Lushai Hills in 1895 and weakened the hold of these councils but allowed them to function like rulers of princely states in other parts of the country.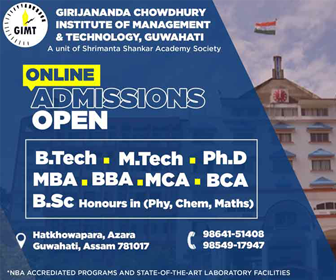 After Independence, Lushai Hills became a part of Assam. In 1951, the Assam Autonomous (Constitution of District Council) Act was enacted, creating six autonomous districts, including Lushai Hills.
Three years later, the Assam Lushai Hills (Acquisition of Chiefs' Rights) Act was passed and the state took over the Chiefs' traditional rights over the territories and gave compensation equivalent to 10 harvest years' revenue to each.
Over the years, the hereditary chiefs have lost their traditional sources of revenue through control over territories and have almost been reduced to a state of poverty.
In 1999, the Mizo Chiefs Council had written to the then Prime Minister Atal Bihari Vajpayee demanding Rs 509 crore as compensation for the loss of administrative and financial control over their ancestrally demarcated areas.
The council consists of around 309 chiefs.