The newly elected Mizoram Government led by Chief Minister Zoramthanga has laid maximum importance in enhancing security across the border areas.
An official release issued on Thursday quoted Mizoram Home Minister Lalchamliana as saying that the new government would 'prioritize security enhancement at the border areas.'
According to the official press statement, the State Home Minister had said in a meeting held on Wednesday that border security would be one of the top agendas of the Mizo National Front (MNF) government, adding that necessary efforts would also be made to control crimes in the State,
Home Minister Lalchamliana held a meeting with senior police officers of the State in Imphal.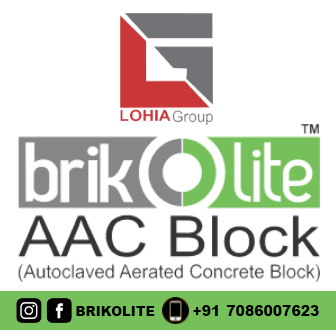 While admitting that shortage of women personnel has aggravated several law and order and security related problems in the State, the Home Minister assured the state police force that 'steps have to be taken to fill the gap'.
:Also, the vacant posts in the police department has to be filled at the earliest to ensure that law and order is maintained in the state," the release stated quoting Lalchamliana.
The State Home Minister also appealed to the police personnel to develop healthy habits and stay fit, the official communiqué further added.
Notably, the land-locked state of Mizoram shares 722-km-long border with Myanmar and Bangladesh.