In a startling revelation on Monday, the Mizoram BJP MP candidate Nirupam Chakma said he does not believe the Citizenship (Amendment) Bill is dangerous for Mizoram.
While the much debated bill has risen to be a controversial topic for BJP Mizoram with the president J V Hluna even announcing that he will withdraw from the party if the bill is passed, the MP candidate has admitted that he does not believe the bill could pose to be a danger for the State.
"People in Mizoram, all the political parties do not talk about what is inside the CAB. The bill has proposed amendment of a section where the provision was already there for naturalization that a person has to reside in the country for 11 years. The only amendment is the reduction of 11 years to six years," he said.
He also spoke on other aspects of the bill including the date specified for granting citizenship which is to members of the six communities, Hindus, Jains, Christians, Sikhs, Buddhists and Parsis from Bangladesh, Pakistan and Afghanistan who have come to India till December 31, 2014.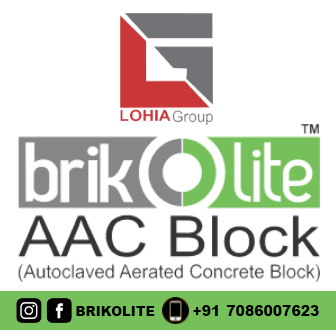 "In Mizoram, there will be no person to apply for such citizenship so the fear of the Citizenship (Amendment) Bill is either politically motivated or fear without knowing ground realities," said Nirupam Chakma.
"CAB has already lapsed. If the new bill comes, we do not know in what form it will come," he added.
The BJP candidate believes he will have an advantage in two aspects.  One being his direct link to the Central Government which he believes will come to power for the second term.
"In the national level, an MP is effective if the MP sits in the treasury bench…In all surveys Prime Minister Modi will be forming government again, so a parliamentarian from Mizoram can also be a minister for the first time. The other MP candidates, if they win, they will only be an MP," he said.
The second advantage Nirupam Chakma believes he has is his political and administrative experience. "As MLA, I served 22 years for five terms, and also held the post of minister for 10 years. I held many portfolios during my time so with my vast experience of Mizoram, I can assure the people that if I am elected as an MP, I can do much more than the other candidates who are very new," he said.
If elected to power, Nirupam Chakma said he will give first priority to border security. He said he believes the people of Mizoram are not concerned with geo politics which needs to be a major concern.
"We will see how employment can be created for the youth in Mizoram and my third priority will be to make Mizoram a state of learning where one can attract scholars from around the country as it has a peaceful atmosphere," he added.