Mizoram has banned firecrackers, sky lanterns and other pyrotechnic materials, including toy guns (which propel bullets) during festive season like in the past, an official said on Friday.
He said that orders banning the sale and bursting of firecrackers and sky lanterns and also sale and possession of toy guns, which have bullets, during Christmas and New Year, were recently issued by deputy commissioners.
In the past, Mizoram used to ban firecrackers, sky lanterns and other pyrotechnic materials, including toy guns, during the festive season to avoid environmental pollution and to mark the sanctity of Christmas and New Year.
Similarly, firecrackers and other pyrotechnic materials used to be banned during festivals of other religious groups in the state.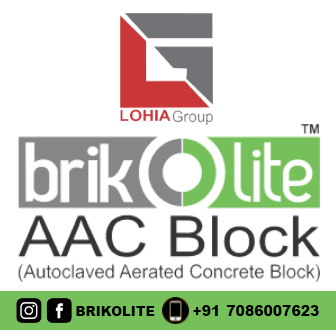 The official said that the state government would make efforts in an aggressive manner along with civil society organizations and authorities of local councils and village councils to ensure firecrackers and pyrotechnic materials are banned during the festive season.
Meanwhile, Aizawl superintendent of police (SP) C. Lalruaia said that at least 22 cases were registered and 28 persons booked in connection with bursting or selling of firecrackers and pyrotechnic materials during the festive season last year.
While 7 cases were already disposed of, 15 were still pending at courts, he said.
He alleged that the ban on firecrackers and pyrotechnic materials was violated on several occasions in the past.
He said that a special cell constituted by the state police in connection with firecrackers for the Aizawl district has been conducting a regular check on shops and godowns in the district.
He urged the people to refrain from bursting, selling and buying firecrackers, sky lanterns and other pyrotechnic materials to enjoy a pollution-free festive season.
Mizoram had not celebrated Christmas and New Year indoor in 2020 due to the spread of COVID-19.
Officials said that the state might be able to celebrate Christmas and New Year this year if the COVID-19 curve continues to show a downward trend.