Barely two years after an attempt to construct a resting shed sparked off border dispute between Mizoram and Assam, Mizoram's apex student organization, the Mizo Zirlai Pawl (MZP) on Thursday reiterated that it would construct a resting shed at Zophai area along the state border with Assam.
MZP general secretary Lalnunmawia said that a host of student leaders on Thursday visited the proposed site for resting shed at Zophai area on the disputed land along the Mizoram-Assam border.
Pautu said that the student body would construct resting shed at Zophai area if Assam continue to construct structures along the inter-state border by breaching the status quo.
The student leaders also visited and inspected the ongoing construction of a mosque by Kachurchol Masjid Committee on the disputed area.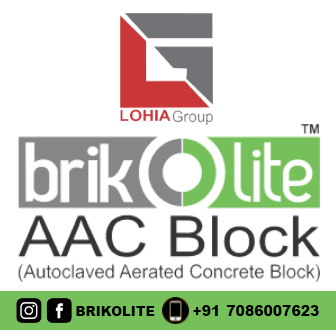 Also read: Govt making efforts to resolve Mizoram-Assam border
Pautu alleged that the construction is being currently undertaken despite a prohibitory order by the Mizoram government to stop it.
He said that the Mizoram government on Wednesday re-appealed to the Kachurchol Masjid Committee to stop the mosque construction which has been halted for a short period after the Mizoram government served prohibitory order on the question of status quo last year.
He said that the student leaders witnessed the ongoing construction on Thursday and dismantled a section of it, which was undertaken after the order on Wednesday.
"We also ask the committee to maintain status quo and stop the construction," he said.
Also read: Mizoram govt asks Centre to review Mizoram-Assam boundary
An attempt by this correspondent to contact the committee and Assam police went futile.
In March 2018, functionaries of the MZP had constructed a wooden resting shed at Zophai, near Bairabi town in an area that the student body claimed belonged to Mizoram.
The resting shed was destroyed overnight.
The student body had attempted to re-construct the resting shed, which unfortunately sparked off border dispute between the two neighbouring states.
In a standoff that took place in March 8 and 10 that year, more than 60 people were allegedly injured when police resorted to lathi charge to disperse the students.