At least 3 cases of Delta plus variant of Covid-19 have been reported for the first time in Mizoram, a health official said on Tuesday.
State nodal officer and official spokesperson on Covid-19 Dr. Pachuau Lalmalsawma said that new variants of Covid-19 were found in 90.30 per cent of Covid-19 samples sent from the state to the National Institute of Biomedical Genomics (NIBMG) in West Bengal for whole-genome sequencing in August.
"We sent a total of 350 Covid-19 infected samples for whole-genome sequencing to NIBMG in August. Of this, 3 samples had tested positive for Delta plus, 213 for Delta variant and 70 samples were identified with sub-lineage of Delta variant," he said.
Of the 3 cases of Delta plus variant, 2 were reported from Champhai district and 1 from Kolasib district, he said.
He said that samples were collected randomly from Covid-19 infected patients from  Aizawl, Lunglei, Kolasib, Champhai and Serchhip districts.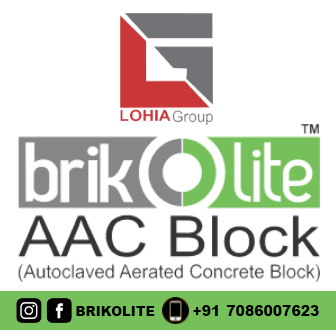 "It is fortunate that none of the patients infected with new variants of Covid-19  have died. All the 316 patients have fully recovered from the infections," he said.
Latest news : CBSE waives fees for students who lost parents due to Covid-19
According to Pachuau, Mizoram has so far reported 510 cases of Covid-19 new variant.
The state reported the first four cases of Delta variant in April,  73 cases of Delta variant and one each of Alpha and Eta variants in July.
115 more cases of Delta variant of Covid-19 were reported in August.