The National Students' Union of India (NSUI), a student wing of Congress on Thursday accused the Mizo National Front (MNF) government of giving undue favour to a Mizoram Police Service (MPS) officer, who happened to be a former MNF cadre, by extending his service term for six months.
The union asked the state government to immediately revoke the order, which extended the employment of R. Lalbiakmawia, a junior grade MPS officer, who will retire on superannuation by May end.
A statement issued by the union said that the service term for R. Lalbiakmawia, was extended on officiating basis for six months after his retirement on superannuation with effect from first June till November.
The service extension order was issued on May 12, it said.
It alleged that R. Lalbiakmawia was the former cadre of the erstwhile underground Mizo National Front (MNF) and was elevated from being an inspector to MPS junior grade officer on officiating basis in October last year after the MNF came back to power in the 2018 state assembly polls.
He presently served as a security officer to the chief minister, it said.
The union said that the police officer has no specific skill or specialization and good track of record during his service.
The extension of service for the police officer, which was made apparently on "nepotism" ground, would surely delay promotion for other officers, it said.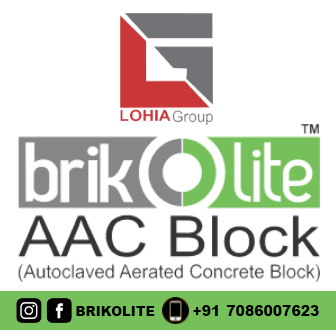 It also blamed the state government for allegedly failing to turn to austerity measures amid the financial crisis and the global pandemic.