BJP president Amit Shah on Tuesday said that the Centre has been working for all-round development and welfare of India's Northeast, and Union Ministers had been visiting the region to catalyse progress in the states.
"The BJP-led NDA (National Democratic Alliance) government under Prime Minister Narendra Modi has been working for the all-round development and welfare of the people of northeastern states," Shah said at election rallies in Mizoram.
"Under the instruction of the Prime Minister, Union Ministers have visited the eight northeastern states more than 200 times since 2014 to boost the progress of the region," he said.
Shah said that the Bharatiya Janata Party (BJP) worked for the welfare and development of the minority, ethnic, and religious groups and promised jobs to 50,000 educated minority youths.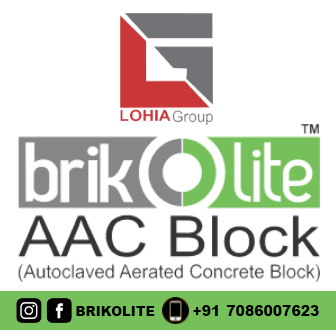 Claiming that his party would win the November 28 assembly polls in Mizoram, Shah said that the BJP would implement target-oriented plans in the field of education, health, connectivity and transportation after coming to power.
Shah addressed three election rallies at Lawngtlai, Champhai and Vairengte to woo voters in support of 39 BJP candidates. Mizoram goes to polls on November 28 polls to elect a 40-member assembly.
Shah accused the Congress-led state government of misusing the central funds and said that no development took place in the past decade.
The BJP leader announced that all the highways in Mizoram would be reconstructed, and three engineering colleges, two medical colleges and three Nursing colleges would be set up if the party came to power.