The Bharatiya Janata Party (BJP) on Friday released a list of 37 candidates for the upcoming Mizoram Assembly elections scheduled to be held on November 28.
Among the list released by the union health minister and secretary of BJP's Central Election Committee Jagat Prakash Nadda, the former minister of Lal Thanhawla's cabinet Buddha Dhan Chakma who had submitted his resignation on October this year was given Tuichawng constituency, his home turf.
According to the BJP press release the names were finalized during the meeting of BJP's Central Election Committee that was chaired by party president Amit Shah.
"Prime Minister Narendra Modi, Rajnath Singh, Arun Jaitley and Sushma Swaraj also attended the meeting," the BJP release said.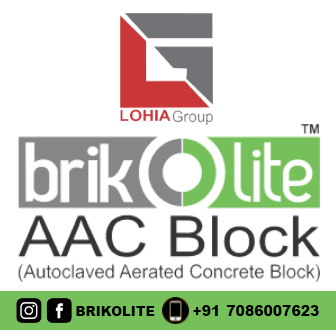 Stealing the show among the twenty four candidates declared on Friday was Judy Zohmingliani, the state BJP's vice president. She will lock horns against the incumbent MLA RL Pianmawia at Tuivawl AC.
The party also released a list of candidates for the state elections in Madhya Pradesh and Telangana. The BJP has now released a list of 37 candidates for the Mizoram election to be held on November 28. The party had already released the names of 13 candidates earlier.
The BJP is yet to name their candidates from Hachhek, Aizawl South I and Palak, once they declare candidates from these constituencies it will be the first time in the history of Mizoram that the saffron party will contest all the seats in the state assembly election.
Aizawl South I and Hachhek may be for some obvious reasons, but Palak is where the show will be. The BJP is supposedly to be in talks with the disgruntled house speaker of Mizoram, Hiphei. If talks with the most veteran Congress politician of Mizoram go through, Palak AC will definitely see Hiphei contesting as BJP candidate.
Notable among the candidates list of the BJP included AIzawl South III candidate F Lalremsangi. She was elected to her local council village election at Falkawn. She contested the council election as an independent candidate. Despite having no party to back her up, she was unanimously elected as the president of Mizoram Village Council Association.