At least 50 people, including 24 jawans have tested positive for novel coronavirus in Mizoram in the last 24 hours, taking the state's tally to 1,958, an official said.
Of the 50 cases, 43 cases were reported from Aizawl district while 7 cases were reported from Lunglei district in the southern part of the state, the official said.
He said that 42 cases were confirmed with the help of RT-PCR machines at Zoram Medical College (ZMC), seven cases with TrueNat machine at Lunglei district hospital and one case was confirmed through Rapid Antigen Test (RAT).
Of the 24 security personnel, 14 belonged to Central Reserve Police Force  (CRPF), seven to Border Security Force (BSF) and 3 were personnel of Assam Rifles.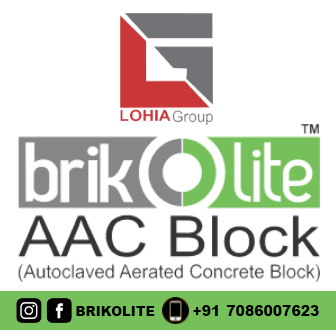 All of them have returned from other states and were quarantined at facilities and homes in Aizawl and Lunglei districts since their arrival in the state, the official said.
Apart from them, one Indian Air Force personnel, who is a state resident returning from Agra on vocation, has also tested positive for Covid-19, he said.
A total of 23 patients, all residents of Aizawl district, have contracted the virus through positive contact between September 21 and 25, he said.
According to the state health department, the number of active patients now stand at 499, including 211 security personnel.
A total of 1,459 people have already recovered from the virus and the recovery rate is 74.52 per cent.
Altogether 75,552 samples have been tested till Monday evening, the department said.
Mizoram has not reported any fatality so far due to Covid-19.