Mizoram, on Wednesday, reported 600 new COVID-19 cases, pushing the state's tally to 49,950, while the death toll has risen to 185 with one person succumbing to the infection in the last 24 hours, a health department official said. 
Of the 600 fresh cases, 90 were confirmed at a RT-PCR laboratory in Zoram Medical College (ZMC), 428 were detected through Rapid Antigen Test from various districts, 81 cases through TrueNat tests and 1 case was detected through Fluorescent Immunoassay (FIA) test, he said. 
Aizawl district reported the highest fresh cases at 312, followed by Kolasib at 88 and Mamit at 42, he said.  
Champhai district reported 38 cases, Lawngtlai district (49), Lunglei district (49), Serchhip district (9),Siaha district (8), Hnahthial district (3) and Saitual district reported 2 cases.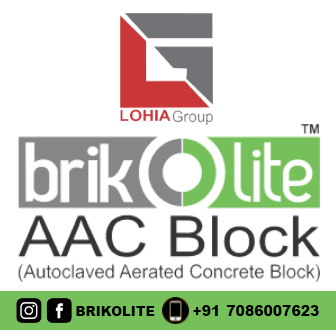 Also read: Assam long distance bus drivers 'disappointed' over no relaxation in inter-district public transportation 
The single-day positivity rate was 6.94 per cent as the fresh cases were detected from 8,634 samples, the official said. 
133 children and 2 Border Security Force (BSF) jawans were among the newly infected people, he said.  
Four patients have travel history while the rest 596 were found to have locally contracted the virus, he said. 
277 patients have developed symptoms of Covid-19 and the remaining 323 are asymptomatic, he said. 
Mizoram now has 9,084 Covid-19 active patients, while 40,681 people have recovered from the infection, including 1,025 people on Tuesday. 
Also read: Fresh tension escalates at Assam-Mizoram border, civilian 'injured' in police firing 
The recovery rate among Covid-19 patients is 81.44 per cent ant the death rate is 0.37 per cent. 
The state has tested more than 7.53 lakh samples for Covid-19 so far. 
According to state immunisation officer Dr. Lalzawmi, over 6.47 lakh people have been vaccinated, of which 2.22 lakh people have received full dose of the Covid-19 vaccine till Tuesday.