The shutdown call given by the North East Students' Organization (NESO) will also affect Mizoram with the state's apex student body, the Mizo Zirlai Pawl (MZP) or Mizo Student Federation calling a state-wide total shutdown on Tuesday.
Also read: Nagaland: Naga students' body backs NESO shutdown call on Tuesday
The bandh call has been given in support of the 11-hour Northeast bandh called by NESO in protest against the Centre's bid to get the controversial Citizenship (Amendment) Bill, 2016 passed in the Parliament.
This was decided in an emergency meeting of the Mizo students' body held on Sunday at its office in Aizawl which was presided over by its president L Ramdinliana Renthlei.
The bandh would be observed across Mizoram from 5 am to 4 pm, it was informed.
Hover, the leadership of the students' body also informed that emergency services including medical services, fire service, media, newspaper hawkers and milkmen will be exempted from the purview of the bandh.
The MZP has reiterated its stand against the controversial citizenship bill as 'it would facilitate illegal migration form Bangladesh, said its leaders.
Interacting with media after the meeting, Renthlei also said that the if the bill is passed, it will have an adverse effect on the demography of Mizoram.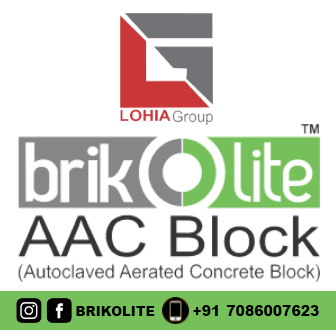 He said that the bill, if passed will facilitate thousands of illegal Bangladeshis settling in Mizoram.
The NZP leadership was also of the view that the citizenship bill is nothing short of an insult to the people of the Northeast.
Notably, the Mizoram state legislature had, in June last year, unanimously adopted a resolution opposing the Citizenship (Amendment) Bill.