The Mizoram government has waged a war against the Fall Armyworm, an insect indigenous to America, which has caused an estimated loss of Rs 20 crore to the maize crop in over 332 villages in the northeastern state.
Also read: Nagaland govt asks officials to step up measures to check Fall Armyworm
According to the Agiculture department of Mizoram Fall Armyworm has so far affected 2894 hectares of the 4599 hectares of land under maize cultivation in 332 villages across all eight districts of the State.
Meanwhile, the State government has apprised the Centre about the loss.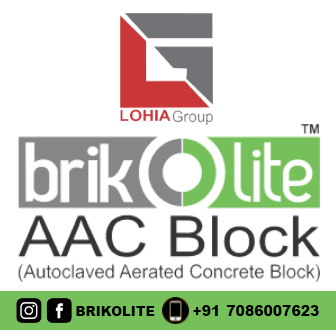 Also read: Manipur fastens belts to combat fall army worm invasion
Agriculture Department Director Rohmingthanga Colney while interacting with media disclosed that the state's agriculture department immediately warned all its district offices and special squads were set up in all eight districts even before the outbreak in April last.
Also read: Manipur hosts training on fall army worm management
Colney said that a series of meetings were held between chief minister Zoramthanga and agriculture minister C Lalrinsanga over the outbreak and to find ways to deal with it.
Meanwhile, the Agriculture department has advised maize farmers to avoid large-scale use of chemical pesticides which are not recommended by the agriculture experts and also to carefully follow instructions for mixing and using them.
The insect can attack a wide range of crops including rice, sugarcane and vegetables.
Mizoram is one of the top producers of maize in India. In 2017-18, the state produced about 9,470 metric tonnes of maize in around 6000 hectares of land.