Mizoram erupted in massive protest early Tuesday morning against the Chief Electoral Officer (CEO) of the State, S B Shashank.
Also read: Mizoram CEO Shashank stays; 'Save Mizo Movement' from today
Huge protests rallies were taken out in Aizawl, the capital city against the State CEO for his alleged involvement in transferring out a Mizo IAS officer by misusing his official powers.
Protestors in huge numbers took to the streets of Aizawl displaying banners and placards and shouting slogans against the CEO.
Also read: Mizoram scribes give a miss to Chief Electoral Officer's press conference
The protesting activists consisting a large number of general people also blocked the way to CEO's office.
Earlier as CEO Shashank was adamant to stay back until he receives any order from the Election Commission of India (ECI), despite huge uproar from civil societies of Mizoram, the NGO Coordination Committee has reiterated that they would start 'Save Mizoram Movement' or 'Mizo Hnam Hnatlang' from Tuesday.
A series of high level meetings to solve the election process deadlock were held in Aizawl, on Monday but a solution to the turbulence could not be arrived at.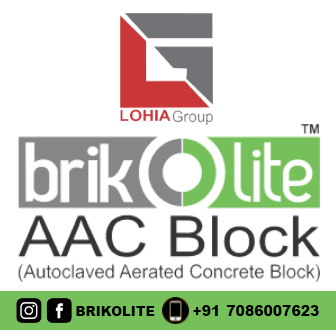 Also read: Mizoram CM writes letter to Rajnath, State BJP chief to PM against CEO
The Aizawl Deputy Commissioner has earlier sought the help of the union of church leader – the Mizoram Kohhran Hruaitu Committee and held a series of meetings with top officials of the state.
It was learnt that top officials of the State persuaded CEO Shashank to leave Mizoram but all went in vain.
Meanwhile, the Central YMA has instructed all its district sub headquarters to ensure that from Tuesday, all election process should be put to a halt.
"Unless the CEO leaves Mizoram and a new CEO is appointed the CYMA will organize a non-violent demonstration," the CYMA had stated.
Earlier, Mizoram Chief Minister Lal Thanhawla had written a letter to Union Home Minister Rajnath Singh and Mizoram BJP president Prof JV Hluna, dashing off another letter to Prime Minister Narendra Modi against the CEO.
Interestingly, on Monday, the Mizoram Journalists Association (MJA) had boycotted CEO Shashank's press conference, saying that the journalists' association has shown solidarity to the Central Young Mizo Association's Save Mizoram Movement.
The MJA felt that the present political scenario of the State has to be addressed to in tune with the CYMA initiatives.