Lalnunmawia Chuaungo, a 1987-batch IAS officer of Gujarat cadre, who got embroiled into a controversy during the recently-held Mizoram Assembly polls, has been promoted by the Gujarat Government.
Lalnunmawia is among the 12 senior IAS officers who were promoted by the Gujarat Government on Tuesday.
Chuaungo has been serving in Mizoram on an inter-cadre deputation from Gujarat with the approval from the Ministry of Home Affairs.
A report published on Tuesday by Indian Express stated Chuaungo, who is serving as the Principal Secretary (Home and Finance) at Aizwal in Mizoram, has been promoted to the Grade of Additional Chief Secretary (ACS).
In a notification issued by the General Administration Department of the Gujarat Government stated that the official on deputation "is given proforma promotion under Rule 8 (5) of the IAS (Pay) Rules 2016 to the Grade of Additional Chief Secretary."
The senior IAS officer was transferred to AGMUT (Arunachal Pradesh-Goa-Mizoram and Union Territory) cadre in April last year.
He got embroiled into controversy after Mizoram's then Chief Electoral Officer SB Shashank complained of "direct interference" by Chuaungo in the election process.
In a letter, the CEO had highlighted the "active role" played by Chuaungo in abetting the Government's intrusion in electoral roll revision and deployment of central armed police forces.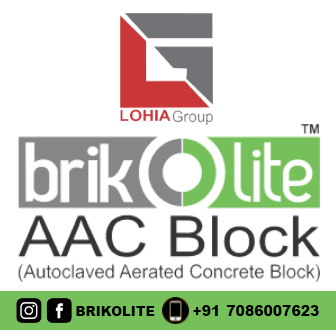 Closer to Mizoram polls, the letter also had warned, Chuaungo's direct or indirect interference is likely to increase.
Later, an order was issued by the Election Commission directing the Mizoram Government to relieve Chuaungo –serving as Principal Secretary (Home and Finance) of Mizoram Government – of his responsibilities with immediate effect.
But the EC order against Chuaungo at the initiative of SB Shashank was opposed most of the organizations and political parties in Mizoram leading to the ouster of Shashank.