Mizoram chief minister Zoramthanga has expressed his desire to increase the cross-border trade with Myanmar.
Zoramthanga expressed his keenness before a visiting military delegation of the neighbouring country.
The ten-member delegation from Myanmar has arrived in Aizawl on a two-day tour of Mizoram in a diplomatic outreach programme to study the federal system of India.
The team met the chief minister separately and senior officials of the Mizoram government on Tuesday evening.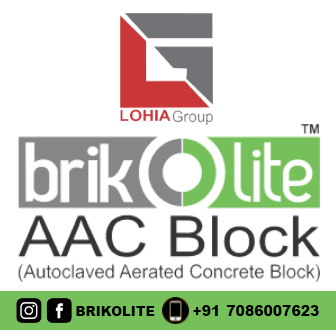 "The chief minister while discussing to further boost the cross-border trade between the northeastern states and Myanmar, stressed on strengthening relations between India and Myanmar," an official said.
He said the delegation members also expressed their appreciation of Mizoram's peace process, which according to them has transformed it from a very troubled state into one of the most peaceful states of India.
"The Myanmar delegation members also expressed their wish to achieve similar sustained peace in their own country," the official added.
The Myanmar delegation led by Lt. General Aung Lin Dwe, office of the Judge Advocate General, also met senior Mizoram government officials.
Mizoram has an unfenced international border of 404 km with Myanmar and 318 km with Bangladesh.