The initiative to repatriate Bru refugees from Tripura to Mizoram has run into a fresh crisis as 4,447 families decided not to return till their demands were met.
Three Bru organisations have submitted a memorandum to Mizoram home minister Lalchamliana claiming that they were afraid of losing their identity if they return to Mizoram.
The memorandum was signed by the leaders of the Mizoram Bru Displaced People's Forum, Bru Tribal Development Society and the Mizoram Bru Indigenous Democratic Movement.
The memorandum reportedly reached Mizoram home minister's office in Aizawl on Tuesday.
Copies of the memorandum were sent to A.P. Maheswari, special secretary (internal security), Satyendra Garg, Joint Secretary (North East), Ministry of Home Affairs and principal secretary, Government of Tripura.
The Bru families had fled from Mizoram in 1997 following a series of ethnic clashes.
Also Read – Mizoram civil society group appeals Bru families to return
The Bru problem started when they had demanded a separate autonomous district council in western Mizoram adjoining Bangladesh and Tripura in September 1997.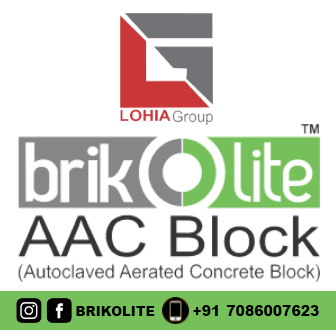 Since then, the Bru families were lodged in six relief camps in Tripura, and were scheduled to return to Mizoram from October 3.
Since 2010, the Ministry of Home Affairs has been trying to repatriate the Bru refugees to Mizoram. Only 1,681 families have returned to Mizoram since 2010 and were resettled in Mamit, Kolasib and Lunglei districts.
The three Bru organizations requested the Mizoram home minister not to send officials to the relief camps in Tripura for the proposed repatriation.
The refugees demanded that they should be resettled in one village in Lunglei district and in six villages in Mamit district.
The Mizoram government had proposed to resettle the Bru refugees in 14 villages.
They also alleged that the transit camps set up by the Mizoram government were not appropriate for human habitation.
"The inmates have fear in mind if we go back to Mizoram, there will be a chance of losing our identity," the memorandum said.
The MHA had warned that the relief camps would be closed down, and free ration to the Bru refugees would be discontinued.
The Centre has approved Rs 350 crore for the repatriation and include Rs 5,000 per month for each resettled Bru family in Mizoram and free ration for them for two years.
The Mizoram government has identified members of 4,447 Bru families lodged in the relief camps as bona fide residents of the state.