At a time when airlines are showing their back on the Northeast, Mizoram chief minister Zoramthanga on Sunday has written to union civil aviation minister, Hardeep Singh Puri over hike in flight fare.
Principal consultant for Civil Aviation, Wing Commander Joe Lalhmingliana on Sunday disclosed that the state chief minister has complained about the exorbitant increase in airfare for the Aizawl-Kolkata and Aizawl-Imphal routes.
Puri is likely to receive the letter on Monday.
Lalhmingliana further informed that they have appealed to resident commissioner of Mizoram House in New Delhi to submit the letter to the union minister on Monday.
He also said that the chief minister, apart from complaining about the exorbitant fare hike, also sought reduction in the airfare, citing it was a breach of the 'principle of equality' before the law enshrined in Article 14 of the Constitution.
According to Lalhmingliana, Air India fares on Aizawl-Kolkata and Aizawl to Imphal routes are exceedingly high as compared to other sectors.
The most exorbitant airfares according to Lalhmingliana is on Aizawl to Imphal route, which is only 90 miles and a 20 minute flight.
While Air India charged Rs 7,950 for this route, only Rs 3800- 3900 was charged between Kolkata and Imphal, which is 325 miles distance, the official was quoted as saying in a report.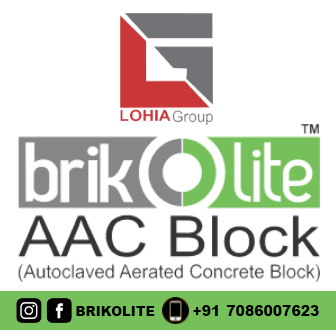 Earlier, the airline had fixed fare for Imphal to Aizawl at Rs 2,995 and Aizawl- Kolkata (via Imphal) at Rs 3,495.
Notabky, Mizoram has only one direct air-link with Kolkata, operated by Air India after Jet Airways withdrew its flight service from the state on February 10.