Mizoram on Tuesday celebrated a dry Christmas as the new Mizo National Front government has declared dry days from December 21 to January 14.
The hill state celebrated its 148th year of Christmas celebration after it was started by the colonial British troops back in 1871.
"Christianity is the harbinger of modernity as well as women's liberation in Mizoram. The Christian missionaries, therefore, are regarded as a symbol of modernisation," Zosangliana Colney, a church head, told reporters in Aizawl.
Christmas was celebrated across Northeast with special prayers, hymns and masses in churches, followed by the traditional community feasting.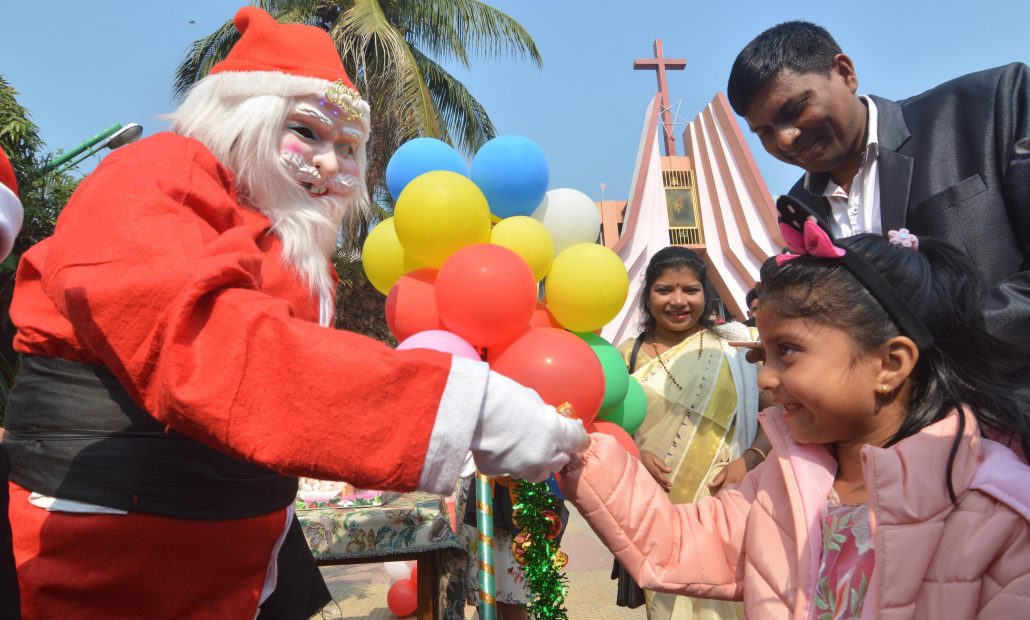 Over 5.3 million Christians live in Mizoram, Nagaland, Meghalaya and Manipur, while there is a significant number of them in Tripura, Assam and Arunachal Pradesh.
The Governors and Chief Ministers of all the seven states conveyed their warm greetings to the people on the day.
Extensive security arrangements were made for peaceful passage as festivities were planned for day and night. The celebrations began from Monday night with church services where the congregation sang Christmas carols.
Strict vigil was kept at all entry points along the borders of Assam, Tripura and Myanmar. Community feasts would be held on Tuesday and Wednesday in most of the villages and urban localities.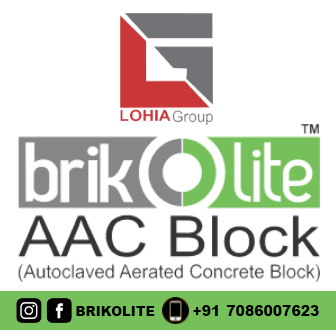 In Nagaland, the Christmas and New Year celebration would be low key following a dispute arising out of the burial of a Bible in Wokha district.
Wohka Additional Deputy Commissioner K. Mhathung Tsanglao in a notification on December 21, said: "A division has resulted in bringing out separate programmes by two groups for Christmas and New Year at the same church at the same time."
The Wokha administration banned entry into the Assemblies of God (AG) Church in Wokha Church Colony, citing law and order issues.
Officials said that this might be the first time that a church in Nagaland, where Christians account for more than 90 per cent of the population, has been shut down for maintaining law and order in more than 140 years.
In Meghalaya, besides beautification of churches, Christmas trees with bells and lights have been put up at homes and in streets.
Since early morning, people visited Police Bazar, the hub of Shillong. Pre-Christmas events that started in Meghalaya since Sunday included distribution of gifts, sweets and other aids. The state governments in the Northeast have announced holidays for several days.