The Meghalaya Government will upgrade the existing Jawaharlal Nehru Stadium at Polo Grounds in a phase manner starting with the proposal of providing access for people with disabilities to the stadium.
A Shillong Today reports stated that State Sports Minister, Banteidor Lyngdoh who inspected the stadium, said that the government has to make the stadium accessible for people with disabilities and have parking space in line with the ruling of the Supreme Court.
He was quoted as saying that Rs 97 lakh would be earmarked for the construction of ramps, parking, staircase, proper toilet facilities and works would complete before mid next year.
The Minister also stressed that the stadium should have the facilities so that hosting of major events would not cause any problem.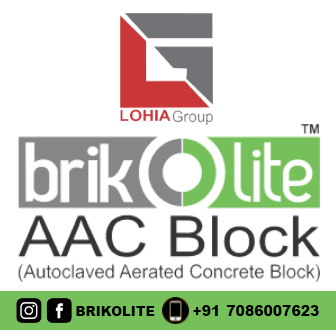 He also called for maintaining cleanliness in areas inside and outside the stadium, the report added.
He was further quoted as saying that the stadium being looked after by the State Sports Council has around 50 staff, but there was no specific people assigned for cleaning of toilets in the stadium.