Sleuths of Anti Narcotics Task Force (ANTF) of East Khasi Hills district police and Intelligence Unit of the Director-General of Assam Rifles seized yaba tablets from the possession of three persons including a woman.
The joint operation began from Wednesday night and carried on till the early hours of Thursday which led to the seizure of tablets.
The accused have been identified as Soilen Hajong, Surendra Banai and Rebecca Misao.
ALSO READ: Drug peddler nabbed with Yaba tablets worth Rs 3, 94,000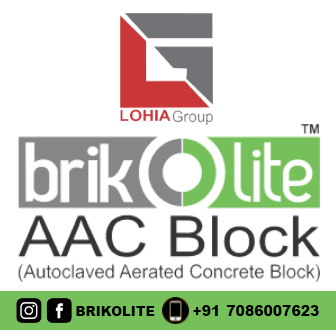 The seizure was made at the Parking lot of Ganesh Das Pasteur Institute, Lawmali in Shillong.
"It has come to light that the accused were running a smuggling racket having an international reach," East Khasi Hills Superintendent of Police Claudia Lyngwa said on Friday in a statement.
Yaba tablets contain amphetamine, a psychotropic substance under the NDPS Act.
Amphetamine is considered to be worse than heroin as there is no substitution therapy available.
In total, 3779 tablets were seized and it weighed around 385 grams.