Three-time Mr. Meghalaya Pynshngnain Langpen has passed away due to COVID-19-related complications.
The 38-year-old bodybuilder, who was undergoing treatment at a hospital after he tested positive for the deadly infection, succumbed to the disease on Thursday.
Pyngshngain trained at and represented Body Zoo Gym when he had won the title of Mr. Meghalaya in 2014, 2015 and 2016.
He was also a sculptor and a member of the Riti Academy of Visual Arts.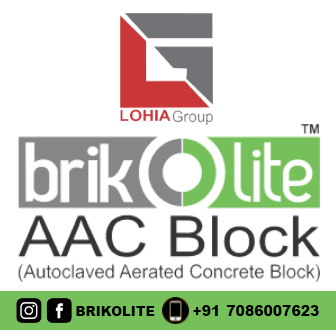 Earlier on May 25, Bresterwell Kharumnuid, a former state kick boxer of Meghalaya, died of the Covid-19.
He was the founding member of the Meghalaya State Kickboxing Association, Meghalaya Kurash Association and MMA Meghalaya.