Virtual calm has returned throughout Shillong city prompting the district administration to further relax curfew for nine hours on Friday in 14 areas under Lumdiengjri police station and Cantonment Beat House.
Promulgating the order under section 144 Cr PC, East Khasi Hill district magistrate P S Dkhar said curfew has been relaxed in areas under Lumdiengjri Police Station which include Jaïaw, Mawkhar, Umsohsun, Riatsamthiah, Wahingdoh, Mission, Mawprem, Lumdiengjri, Lamavilla, Qualapatty, Wahthapbru, Sunny Hill, Cantonment, Mawlong Hat including Cantonment Beat House areas (excluding localities beyond Umshyrpi bridge) for 9 hours on Friday from 7 am to 4 pm.
However curfew is again promulgated from 4 pm on Friday until further orders.
In the whole of Shillong agglomeration, he said night curfew has been reduced from 11 hours to 9 hours, that is, from 8 pm on Friday to 5 am on Saturday.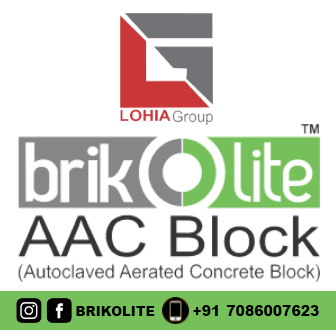 On Thursday, curfew in the said areas was relaxed for seven hours from 7 am to 2 pm.
During the relaxation of curfew, people from urban and rural areas reached ïewduh, the biggest market in Shillong to buy and sell goods.
Vendors from Mawlai, Pynthorumkhrah and other localities were seen selling fruits and vegetables at Motphran area, many local taxis reached Motphran at 7.05 am.
Shops remained opened immediately after 7 am on Thursday, and vehicles including local taxis rushed to Motphran area to drop passengers especially market goers, shopkeepers and vendors.
City roads that wore a deserted look in the past few days witnessed traffic snarl on Thursday due to heavy rush.
There was no report of untoward incident during curfew hours and during the relaxation period in the city.
Deployment of security at Motphran area and Them ïew Mawlong has not been withdrawn yet.