Shillong Lajong FC earned 2-1 victory over defending champions Aizawl FC on Monday during a crucial game played at Jawaharlal Nehru Stadium in Shillong.
Aizawl FC inched closer to relegation while Shillong Lajong FC breathed easy after the win
It was Abdoulaye Koffi who powered the hosts into lead with his strike in the 58th minute and in the 73rd minute of the game Saihou Jagne made it to 2-0 amidst cheers from the audience.
Zikahi pulled one back late into the game for Aizawl FC who, like Shillong Lajong also entered the game with a hope that the drop zone could be avoided.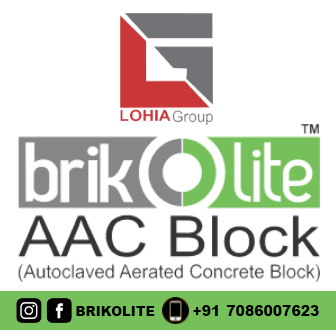 Koffi broke the deadlock after a goalless first half and expertly headed off. When Jagne put Albert's through ball into the back of the Aizawl net, Shillong Lajong's position was consolidated.
Aizawl FC, the defending champions, earned a consolation goal when Zikahi struck in the last injury time.
Lalthathanga once came close to spoiling Shillong Lajong's party when he released a shot from inside the box, following a layoff from Leonce Dodoz, but Nidhin managed to do well to parry it away.
It may be mentioned that compared to the thrilling second half, the first half was reportedly uninspiring with both sides refusing to be adventurous.
However, Aizawl reportedly started and ended the first half on a strong note and it was unlucky not to go ahead in the first half.
Shillong Lajong hardly looked the side in urgency, choosing caution over aggression and relied more on counters to attack the rival goal.
But Aizawl FC's defence was a cohesive unit and nipped the threat from getting dangerous before it entered the box. Moreover, Lajong's key striker Odafin was kept on a tight leash by Jaryan as SHillong Lajong struggled to create an impression dueing the match.
With Monday's victory Shillong Lajong's position on the points table has risen to 21 points from a total of 17 matches. Aizwal FC has 18 points on the points table from 15 matches and are placed sixth.