After getting over the Christmas celebrations, Shillong, the Scotland of the east, is geared up for the picnic season.
The pine city of the Abode of Clouds is attracting visitors from all over the country and abroad.
Tourist spots in the city are filled with people from several parts of the country, especially from neighbouring states like Assam, other northeastern states and also West Bengal.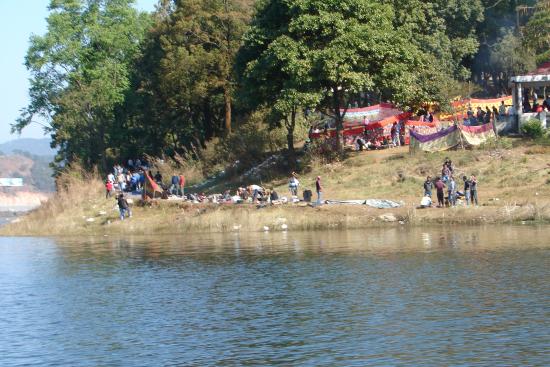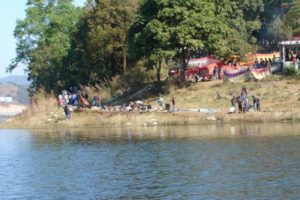 Meanwhile, the famed Umiam lake, popularly known as Barapani, on the outskirts of the capital city of Meghalaya is one of the most crowded spots with picnickers throwing parties there every day to herald the New Year with pomp and splendour.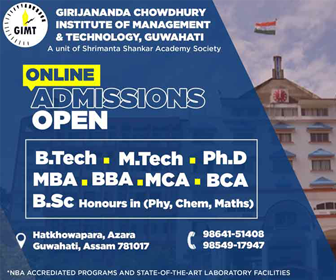 On the other hand, with Assembly elections kust round the corner, aspiring candidates are also making the most of the festive season by organizing community feasts and political picnics in order to reach out to the public.
Hotels in Shillong are jam-packed with tourists with many finding it difficult to book rooms who have landed in Shillong without prior hotel booking.
The iconic yellow and black local cabs are having a field time as they are the most sought after to hop from one spot in the city to the other and even hiring them to visit adjacent picnic spots.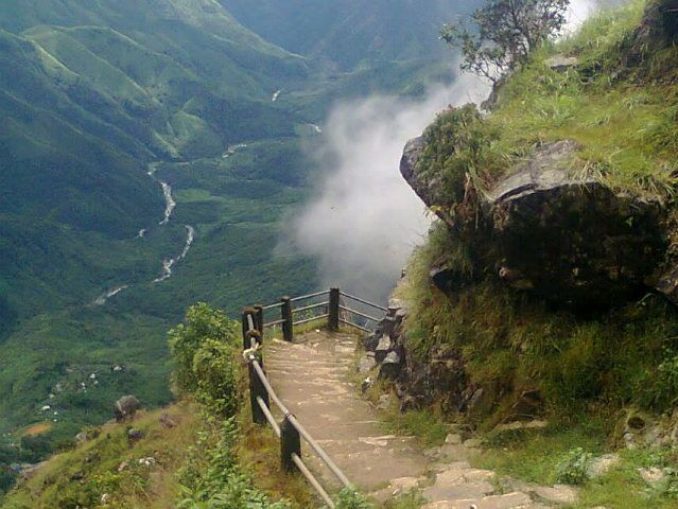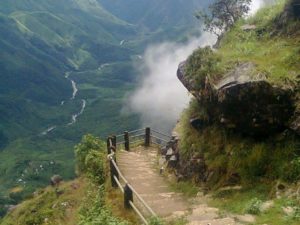 The sacred forest at Mawphlang is another hot spots though there are strict guidelines for picnickers as far as keeping the place clean.
Cherrapunjee is always retreat abode to unwind. The resorts are witnessing heavy footfalls this picnic season apart from the common picnic spots for day-long revellers.
Laitlum, the serene spot nestled in the lap that was introduced to the rest of the world by the Hindi movie 'Rock On II' has also emerged as the latest craze for picnickers.