A senior doctor, who is a senior Anesthesiologist at Shillong Civil Hospital, has tested positive for Covid-19 in Meghalaya.
A statement issued by the Commissioner and Secretary (Health & Family Welfare Department), Sampath Kumar on Thursday night said that an OPD of the hospital will be closed on Friday.
"The  doctor  had contracted this  disease  while  attending a Covid-19 patient  who  was critically  ill in the Covid  Unit of the hospital  and the said doctor  developed symptoms a few days later after treating  the critical  patient  (who later passed away at NEIGRIHMS).
"While the movement of the doctor is only in a few limited  areas of the hospital and he hardly  had any contact  with  patients,  it is hereby  informed  that all the  high-risk  contacts of this doctor  are from the Covid  Unit and follow a rigorous  protocol  where  they are tested  every  7 days and quarantined as per the State Government protocol," the statement said.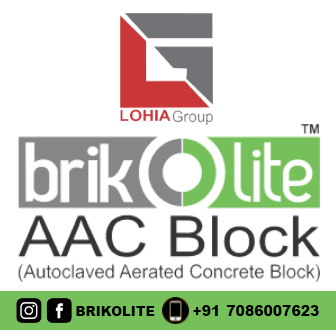 Kumar said that as a matter of extra caution, tests are being done for all secondary contacts and other staff of the hospital.
"Samples have also been collected   from them for the RT-PCR test. Reports  of the  Antigen  Test  of 330  samples of  both  high  risk and  low  risk contacts have  been declared  negative.
"While the Antigen Test of the 16 high risk contacts is negative, they are being quarantined separately and their samples have already been taken for RT PCR test," he said.
As  per  the  State   Health   Department's  protocol ,  all  low-risk   contacts  who  have  tested negative  can continue their  work and attend  their duties.
Meanwhile the Commissioner and Secretary said that while  there  have  been  instances   wherein  healthcare   workers are  stigmatized during  such incidents,   the  Government  advises the  public   and  solicits   cooperation  from   all  community members  to be more  empathetic towards  the health  workers  and  doctors  who  have  been  putting their lives at stake for the safety  of our people.
"In this  regard, the Community Covid-19 Management Committees are  hereby  requested  to ensure   that  there   is  no  panic  about   this  incident   in  their   respective  localities  as  healthcare workers  have  always   been  extra-careful  about  their  behavior   in  their  workspaces as  well  as personal  space," Kumar added.