The Meghalaya Democratic Alliance government led by the National People's Party (NPP) has decided to take all stakeholders on board before taking any decision to move forward with the proposed railway projects.
This was decided during a review meeting chaired by chief minister Conrad K Sangma in the Main Secretariat to understand the status of the proposed railway projects in the state.
The review meeting took stock of the pending railway projects and officials from the North East Frontier Railway attended the meeting.
General Manager of the North East Frontier Railway presented the sanctions accorded by the centre for the two projects – Tetelia to Byrnihat and Byrnihat to Shillong.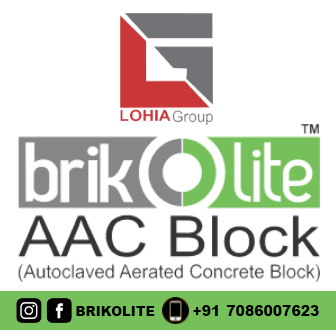 The budget allotted for both the projects was close to Rs 8,000 crore.
After the meeting, Conrad told reporters that Union Railway Minister Piyush Goyal had expressed concerned about the railway projects that were sanctioned for Meghalaya during his multiple meetings with him.
"Because of local concerns, both the projects have been stopped as of now," Conrad said.
On the state government's stand, the chief minister said, "We would now discuss with other cabinet colleagues, political parties and take stakeholders into account before deciding how to move forward."
"We feel that it is an important economic development that is there in every part of the world. It is something we feel will change the economic scenario in our state and it is an important infrastructure that our state requires. There are lot of concerns among the local people and different organizations. It is the duty of the government to understand that so that the local sentiments are not hurt. So we need to balance it out and take things forward," the chief minister said.
The Khasi and Jaiñtia region of Meghalaya was to be connected by railway line from Assam's Tetelia to Byrnihat and then Byrnihat to Shillong.
However construction of the proposed railway line, about 20.5km from Tetelia in Assam to Byrnihat in Meghalaya came to standstill within Meghalaya following a violent protest by the Khasi Students Union (KSU) at the railway project site at Ronghana village in Ri-Bhoi district on May 27 last year.
The KSU maintained that it would start the discussion on railway project only after the state government implemented strong mechanisms to check influx.
About 2.3km of the railway line falls within Meghalaya and the rest in Assam.
"We will take measures to overcome hurdles. It is important as a government that we discuss all concerns and take all stakeholders, political parties into account before we move forward with important decision and important development aspect like this. Different concerns need to be addressed, and we will discuss and decide how to take things forward," the chief minister added.