In a surprise move, ahead of the ensuing Assembly polls in Meghalaya, the National People's Party (NPP) on Friday asserted the party does not need to be in an alliance after the polls.
NPP state president WR Kharlukhi on Friday exuded confidence that the party would form the next government on its own and does not need to form alliance with any other party.
Reacting sharply to this, the ruling Congress had dared the NPP to withdraw its support from the BJP-led government at the Centre.
The NPP, interestingly, is a part of the BJP-led North East Democratic Alliance (NEDA) and associated with the BJP-led coalition government in Manipur.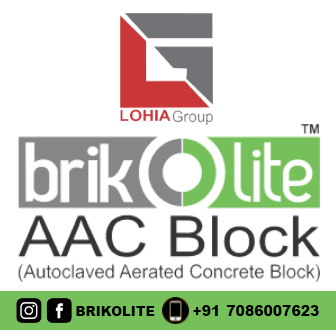 On the other hand, the Bharatiya Janata Party (BJP) is also confident of forming government in the hill State.
BJP central leaders Ram Lal and Nalin Kohli, who are in Shillong on Friday said the party would be able to form governments in Meghalaya, Tripura and Nagaland.
The two central leaders also held a closed door meeting with the state BJP leadership to discuss matters related to election preparedness ahead of February 27 polls.
Earlier on Wednesday, State Chief Minister and Congress leader Mukul Sangma had asserted that the party will win the elections gaining absolute majority.
He said this after filing his nomination papers.