The NPP regional conference will be held here on Wednesday to discuss poll related issues concerning the Northeast including the future of its national president, and current Meghalaya chief minister, Conrad Kongkal Sangma.
Conrad is still the Lok Sabha MP from Tura who should get elected within six months as member of the tenth Meghalaya Assembly in order to continue as chief minister of Meghalaya.
Conrad took oath as chief minister on March 6, and the six months period will expire on September 6.
Conrad should be elected by September 5 this year.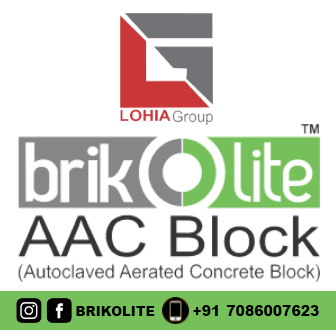 Conrad told reporters on Monday that all state units of the NPP from all over the Northeast would attend the conference in Shillong.
Leaders like Manipur deputy chief minister, Yumnam Joykumar Singh and other MLAs including from Nagaland, a team from Mizoram and Arunachal Pradesh will attend the conference.
The Mizoram Assembly elections are due to be held in December this year while Arunachal Pradesh will go to Assembly polls in 2019.
"Our commitment to work for the Northeast is there and we will continue to take it forward," Conrad said.
Asked about his position, whether he would seek election as member of the Meghalaya Assembly or continue as Tura MP,  Conrad said, "Regarding my situation whether I will contest it or not, will be decided in the meeting and we will get some idea."
There are indications that his youngest sister and MLA of South Tura constituency will quit as member of the tenth Meghalaya Assembly to pave way for Conrad to get from there when a bye election is held.
"The party will take a decision and we have not really made a call so far," Conrad said.