Continuing with the social media campaign of #MeToo that is taking the entire country by storm, a woman in Meghalaya has accused two priests of a Catholic Church in alleging sexual abuse by them over decades.
In a sensational Facebook post, the 40-year-old woman, a victim of sexual abuse in the hands of Catholic priests in Meghalaya had admitted to have attempted suicide thrice at different stages of her life.
The two priests accused in her Facebook post as reported by agencies are Brother Francis Gale of the Christian Brothers and Brother Muscat of Don Bosco have allegedly abused her sexually since the age of five!
According to the agencies reports, when she had shared her horrific and traumatic experiences with her family members, they ironically rebuked her.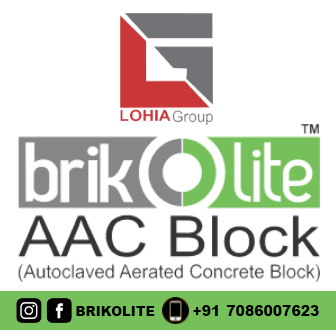 According to the agencies reports, she had written in her facebook post that the ordeal continued till she attained puberty at the age of 12 years.
Then only, she started to gather courage to say no for the fear of getting pregnant.
One of the accused is now based in West Bengal, while Brother Muscat, the second priest accused by the woman in her post, is a priest of the Don Bosco group and is posted in Shillong.
Notably, this is not the first instance that priests of reputed churches have been accused of sexual offence.
Over the last two years months, at least 12 priests have been arrested from different churches in Kerala for allegedly sexually abusing and raping minors and women.
Meanwhile, in earlier cases allegations are rife that church institutions, instead of impartially investigating the incidents, have been trying to cover up the matter.
Now it remains how far the two priests accused by this woman from Meghalaya can escape the clutches of law, especially in the high tide of #MeToo.