Ramie, a textile fibre recently discovered in Meghalaya by famous Couturier Hemant Sagar, could be the next big thing after linen, claimed a few fashion industry experts.
Ramie, a flowering plant in the nettle family is native to eastern Asia. It is also known especially for its ability to hold shape, reduce wrinkling, and introduce a silky lustre to the fabric appearance.
The strong fibre which is found in abundance in Meghalaya, due to the high rainfall there, is very similar to linen and flax.
Couturier Hemant Sagar, is the co-founder of French fashion house Lecoanet Hemant. He discovered it when he was on a visit to Meghalaya last week.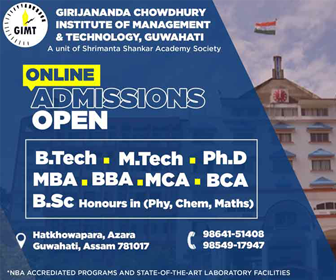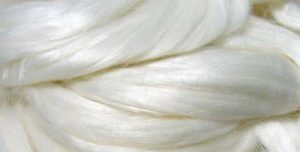 The textile fibre ramie can be harvested four times a year and is naturally sterile, which is why it can be experimented with. It is organic and does not pollute the environment.
The Meghalaya Government has collaborated with Hemant, who pitched the idea to the French institute in India. This is how Fibre To Fashion, came into being.
After that the Government of France under the framework of Bonjour India, in collaboration with Hemant and the Meghalaya Government, had invited 17 designers to come together to experiment with it.
Ramie was cultivated and harvested for the first time. The final creations were displayed at the residence of Alexandre Ziegler, France's ambassador to India, on February 24 and Ramie has won everybody over.
It is however, more expensive to grow compared to Cotton. But experts believe that because of its stiffness just like linen, Ramie can be woven into a lightweight pattern which remains cool and is suitable for humid climates.
One of the oldest fibre crops, Ramie has been around for at least 6,000 years and China is the global leader in the production of Ramie. A few other countries, including Japan, Taiwan, Brazil and the Philippines too have been traditional growers of the plant.