A 36-year old widow in Meghalaya had to face the brunt of village dorbar for remarrying. The dorbar (council) had allegedly burnt down her house as a punishment for her 'crime'   Sounds strange but true.  The woman, a mother of four, has filed an FIR against elders of her village dorbar on Friday.
The incident, an unprecedented one in a matrilineal society, has sent shock waves among all sections, particularly the right activists.
The woman, who resides in Warmawsaw, about 50 km from Nongpoh, had been a widow until two weeks ago when she married a 40-year-old man from the same village.
The Warmawsaw dorbar did not approve of this marriage and asked her to pay Rs 32,000 as fine to stay in the village.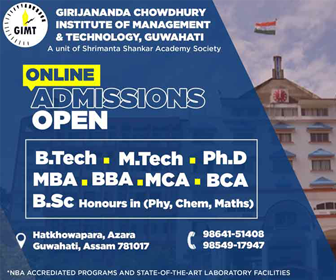 When the woman could not pay the amount, members of almost 300 families in the village burnt her house down on April 26. At that time the woman was not at her home as she had left for Nongpoh to visit her daughter and her husband had gone to a nearby village in search of work.
The villagers allegedly threw away part of her belongings in a river and kept the rest of her belongings at the village dorbar hall.
The police outpost in Patharkhmah, Warmawsaw has been asked to start an investigation and to submit a report by Monday. The State Women's Commission together with the police visited the village on Saturday.