East Khasi Hills district in Meghalaya has imposed certain restrictions for Diwali.
The district magistrate has issued instructions in connection with the celebration and festivity.
While greeting the people happy and safe Deepawali, the district magistrate said that Diwali is a 'festival of lights'.
The district magistrate appealed to all the people to desist from bursting of crackers.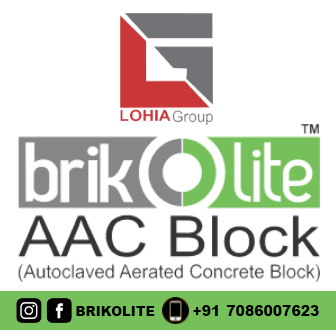 The magistrate also urged the people to adherence to guidelines laid down by Supreme Court of India dated July 18, 2005.