The National People's Party (NPP) has intensified its campaign for the by-poll to the Ranikor Assembly constituency in Meghalaya, which is scheduled to be held on August 23, 2018.
As part of its campaign for the party candidate Martin M Danggo,  the NPP organised a meeting at Nongnah in South West Khasi Hills where Meghalaya Deputy Chief Minister Prestone Tyngsong and his party workers addressed the gathering.
Deputy CM Tyngsong urged the people to embrace development and not to allow 'negative, petty and communal' considerations to influence them. Recounting the history of the hill state movement, he said that all tribal people, irrespective of ethnicity, came together to fight for the creation of Meghalaya.
Meghalaya was born because people from the region came together to fight for a common cause. He stressed on the need for the people of the region to be open-minded and progressive and said that only then can all-round development of the region take place, stated an NPP communication cell communique.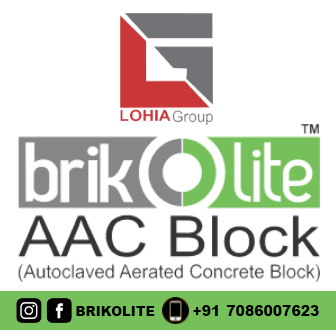 Tyngsong talked about using tourism as a vehicle to generate employment and improving livelihoods in the region.
South West Khasi has a huge potential in tourism and with the construction of many new roads through schemes brought about by the Meghalaya Democratic Alliance (MDA) Government under the leadership of Conrad K Sangma, Ranikor can become a tourist hub in the near future.
He cited the example of Mawlynnong where tourism has brought about many positive changes to the livelihoods of the people of the area.
The rally was attended by Minister of Industries & Commerce Sniawbhalang Dhar, MDC of Sohryngkham Pyniaid S Syiem and NPP district president Kitborlang Nongrem along with Hopeful Bamon, ex-MLA of Sutnga Saipung and Stephenson Mukhim, ex-MLA of Amlarem constituency.