The North Eastern Hill University Students' Union (NEHUSU) has demanded reinstatement of the heads of the departments of Political Science and English at NEHU, Shillong with immediate effect.
The students' union has written to the vice chancellor of the university, SK Srivastava, strongly opposing the removal of the two HoDs from their responsibilities.
The NEHU Students' Union in two separate letters to the VC said they are standing in solidarity with the two senior lecturers of Political Science and English departments, who were stripped off the responsibility as HoDs by the university administration.
Also read: Meghalaya: NEHU teachers, students seek Union HRD minister's intervention into issues related to online classes
The NEHU administration removed the two HoDs, as claimed by the students' union, in the pretext that the Professors concerned had not submitted the reports to the administration in the official format.
"This act by the administration cannot be tolerated by the student community and is highly condemnable," said the students' union.
The students' union while referring to a letter sent to the VC on April 4 regarding the problems that the students are facing with the online classes, said "it can be clearly seen now that the administration has turned a blind eye on their own students".
"Furthermore by pressuring the teachers, the administration is indirectly pressurizing the students to take up the online class which was clearly stated as it was not mandatory," NEHUSU general secretary Teilang Rymbai said in a letter.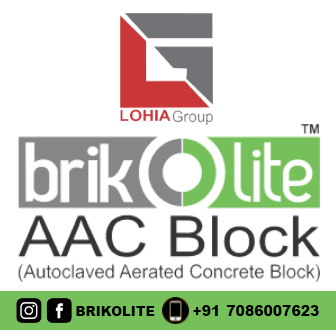 The students' union urged the vice chancellor to rectify the act that was carried towards the teachers of the university, and demanded the immediate reinstatement of the Professors of Political Science and English departments as the heads of department (HoDs).