One of the premiere central universities in the country, the North Eastern Hill University (NEHU), has been ranked 39th in the National Institutional Rankings Framework (NIRF) rankings.
This was announced by the President of India Ram Nath Kovind for Indian educational institutes in New Delhi on Tuesday, according to reports.
"The NEHU, Shillong is ranked 39th in the university category, and 62nd in the overall category," stated a communiqué issued by the University's public relations officer, G Umdor on Tuesday.
Last year NEHU was ranked 61st in the University category and 88th in the overall category.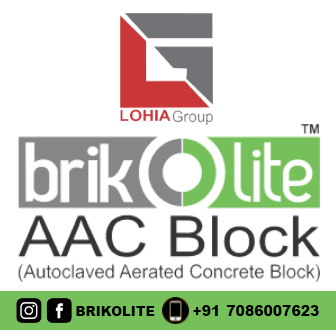 A total of 3,127 institutions participated in the ranking process under overall rankings, category-specific and domain specific ranking.
In all, 4,867 applications for rankings were made by the 3,127 applicant institutions under various categories and domains.
Started in 2015, NIRF outlines a methodology to rank educational institutions across the country.
The parameters used for ranking broadly cover teaching, learning and resources, research and professional practices, graduation outcome, outreach and inclusive, and perception.
From 2017, besides being ranked under specific disciplines, large institutions were also given a common overall rank.
This year as well, educational institutions across the country were ranked in nine categories – overall, universities, engineering, colleges, management, pharmacy, medical, architecture and law.