Leader of opposition in Meghalaya Legislative Assembly and former State Chief Minister, Dr Mukul Sangma on Thursday visited social activist, Agnes Kharshiing and her associate, Amita Sangma at North Eastern Indira Gandhi Regional Institute of Health and Medical Services (NEIGRIHMS) even as Agnes is recovering and responding to treatment, while Amita is slowly improving.
Agnes, however, continues to be in the ICCU for further assessment.
Apart from Dr Mukul, Banteidor Lyngdoh, Minister, Sports, Dikanshi D Shira, MLA, Miani D Shira, MLA, Dr Azad Zaman, MLA, Jimmy D Sangma, MLA, Prodyot Debbarman and others visited the hospital to wish speedy recovery to both the social activists.
There has been restriction to visit the patient and NEIGRIMS authority is now installing CCTV for security purposes.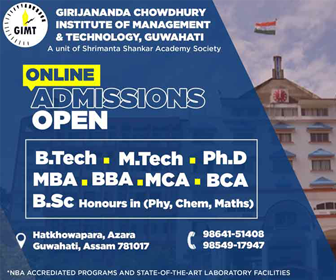 A number people from far off places including political leaders and members of different groups and organizations also visited the hospital to take stock of the health conditions of the two social activists.