Meghalaya Chief Minister Conrad K. Sangma on Tuesday visited North Eastern Indira Gandhi Regional Institute of Health and Medical Sciences (NEIGRIHMS) on Tuesday night and went to see critically injured social activist, Agnes Kharshiing and Amita Sangma, who were brutally attacked allegedly by a group of mafias at Sohshrieh village in East Jaiñtia Hills district on November 8.
Family sources said that the Chief Minister reached the ICU of the hospital at around 10 pm and went to see Agnes and later visited Amita and met their family members.
"The Chief Minister talked to her and responded," sources said, adding that the chief minister extended support to the family.
He wished for speedy recovery of both Agnes and Amita.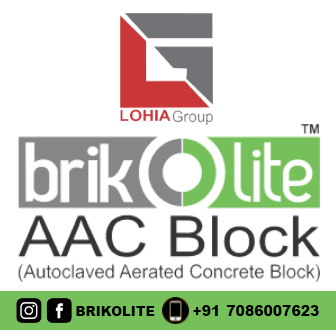 The Chief Minister also discussed with officials of NEIGRIHMS administration as well as doctors and head of the critical care unit.
It may be mentioned that a Committee on Women Empowerment of the Meghalaya Assembly will take up the matter of brutal attack carried out allegedly by a gang of coal mafias on social activist, Agnes Kharshiing and her aide, Amita Sangma.
Agnes and Amita were attacked while returning from Lad Rymbai to Shillong after submitting a complaint to police in connection with illegal mining and transportation of coal.
The Committee on Women Empowerment of the Meghalaya Assembly, with woman legislator from East Shillong, Ampareen Lyngdoh as chairperson, will meet at the conference hall of MLAs' Hostel in Shillong on November 15.
The committee will also take up the implementation of the Chief Minister's Social Assistance Programme and seek its status besides issues related to maternity and child care in the State.