Meghalaya Government has come up with a Lakadong Mission Document aimed at harnessing the potential of Lakadong turmeric.
The mission document was launched by Governor Ganga Prasad on Tuesday to set a target of producing up to 50,000 metric tonnes of Lakadong turmeric within a period of five years.
Around 500 turmeric farmers from the Laskein and Thadlaskien block of Jaintia Hills attended the programme held at the State Convention Centre on Tuesday.
The State Government is also looking at area expansion from 6367 acres to 15000 acres to increase productivity to eight MT per hectare.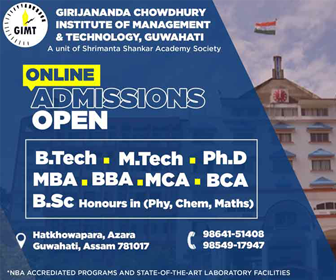 Ascertaining that the total production is just about 10,000 MT per year, the Governor remarked that this kind of volume is not sufficient to create a 'global footprint for the Lakadong turmeric'.
"So there is a need to undertake a mission mode intervention to increase the production of Lakadong turmeric to at least 50,000 MT per year and more than double the area," he added.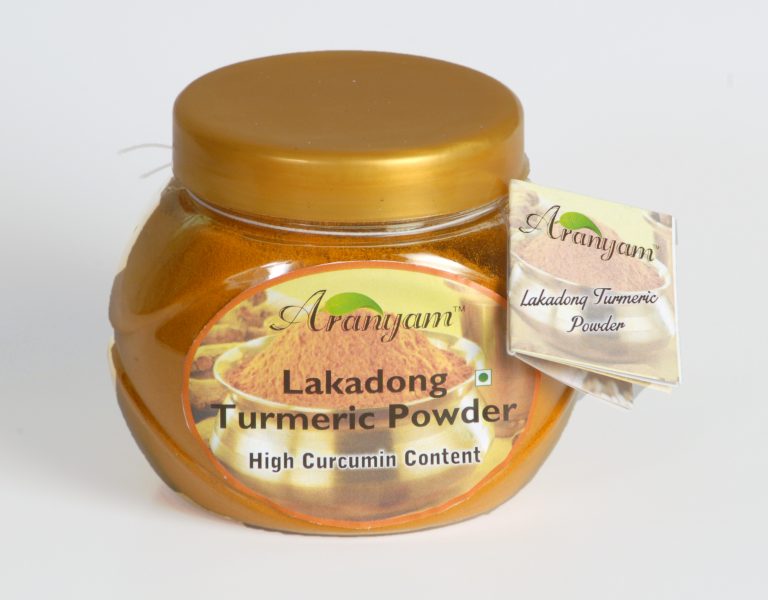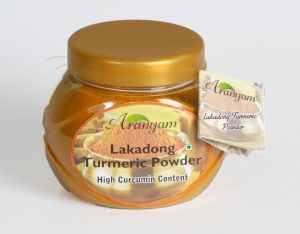 In his speech, the Governor informed that he visited the Shangpung area and interacted with farmers, cooperative societies and processing organizations.
He said that his visit was very productive and urged the State Government to launch the Mission Lakadong to take it to the next level.
The Governor also said that the State Government proposes to invest around Rs 75 crore over a period of five years to promote Lakadong turmeric in the State.
He also assured some funds from the Raj Bhawan to support the mission.