Miani D Shira, elder daughter of former Meghalaya Chief Minister Mukul Sangma, who was elected as the new MLA of Ampati constituency, took oath as a member of the ninth Meghalaya Assembly in Shillong on Tuesday.
Miani replaced her father, Mukul, who represented Ampati for 25 years since 1993. Mukul vacated as the MLA of Ampati since he was also elected as the MLA of Songsak constituency in Assembly polls held in February 27 this year.
Assembly Speaker Donkupar Roy administered the took to the new MLA of Ampati in the presence of Deputy Speaker Tomothy D Shira and other Congress legislators.
After taking oath, Miani said that her priority would be to develop human resource in the constituency.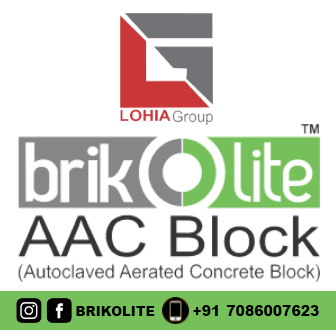 She said that her father had done a lot for the constituency, and now her job would be to carry forward the developmental initiatives and address people's needs especially human resource development.
Prior to his daughter taking oath, Mukul did not want to comment on the talks on the opposition Congress, which has now emerged as the single largest party with 21 MLAs, planning to stake claim for the formation of Government in Meghalaya.
Replying to a question, Mukul Sangma, who is the Leader of Opposition in Assembly said, "That (staking claim) is a million dollar question. When you play three cards you do not put all the cards on the table. Politics is as simple as that. Do not expect me to put all my cards, but keep them close to my chest."
Asked if the Congress would go for formation of Government like the Karnataka way, he said, "We will talk on that later on."
The Congress has 21 MLAs in the 60-membr Assembly after retaining the Ampati Assembly seat in the by-election held on May 28.
Commenting on challenges that the Government faced in addressing the Them ïew Mawlong issue, Mukul said, "If you go by what we have done, many challenges that confronted the people and the state we handled them one after another. Everything cannot be resolved in eight years. We knew about this problem (shifting settlers from Them ïew Mawlong). That is why we say, it will take enough time."
But Mukul Sangma claimed that if the Congress gets the mandate, it can handle this issue now also.
"If they (MDA Government) do not know how to handle it, we will handle it within a reasonable period of time. We know these people cannot handle it (Them ïew Mawlong issue)," he said.
Stating that the state has engaged in this particular issue for a very long time, Mukul said, "The solution is there, and now let the solution be utilized and let this problem be solved once and for all."