Meghalaya is likely to face a major power outage from Saturday after Meghalaya Energy Corporation Ltd (MECL) failed to clear Rs 690 crore outstanding payments.
Sources in NEEPCO headquarters told Northeast Now on Friday evening that they would stop supplying power to Meghalaya following the failure to guarantee payment security.
On average, Meghalaya buys about 135 MW of power from NEEPCO.
In addition to NEEPCO, the Meghalaya government is yet to clear outstanding payments of other major power generation organizations like NHPC, NTPC and ONGC Tripura Power Company.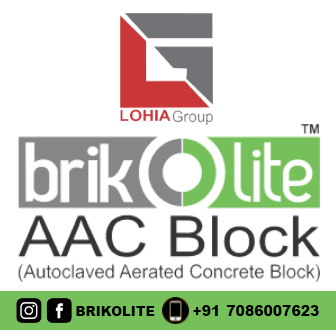 Meghalaya's peak load requirement is about 500 MW of power.
During the last few months, the Meghalaya government has been making advance payments to NEEPCO for the supply of power.
Sources said NEEPCO decided not to supply power after the Meghalaya government failed to make advance payment till Friday evening.
The government has also failed to clear the salaries of MECL employees.  The salaries of the MECL employees have remained pending for the last two months.
The employees of the MECL have launched a series of protests against non-receipt of salaries.
The MECL employees resorted to a 'pen down' strike on December 15 demanding the immediate release of their salaries.
The future of new power projects of the state is caught in uncertainty as the government had cancel a number of hydropower projects.
The government recently scrapped two hydroelectric projects in the state.
The Meghalaya cabinet in November approved the cancellation of an agreement signed in 2010 with M/s Sew Energy Limited for the 65 MW Rangmaw hydro projects.
On August 7, the MDA government had terminated an agreement signed in 2007 with the M/s Jaiprakash Power Ventures Limited for executing the 270 MW Umngot Hydro Electric Project.