If everything goes as scheduled, Meghalaya will this year have an international centre for performing arts and culture with state of the art facilities.
The international centre which is under construction at a 40-acre land at Mawkasiang, within the New Shillong Township, was inspected by Meghalaya Chief Minister Conrad K Sangma on Thursday.
Mawkasiang is about 15 km from here.
Meghalaya Arts and Culture Minister, AL Hek, Mawryngkneng MLA, David Nongrum besides officials from arts and culture and other departments, project management consultant, Hindustan Steelworks Construction Limited, and M/S NCC Limited, the firm which is constructing the mega project accompanied the chief minister.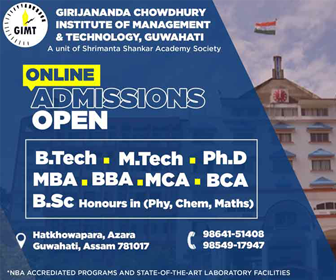 After inspecting ongoing construction works at the project site, Conrad told reporters that the visit was to see the current status of the project and understand constraints, challenges so that things can move forward smoothly and the government was keen to ensure this project complete at the earliest.
"This is an important project which will be beneficial for the state and the people. Investment made for the project such as this should be utilized to its maximum," Conrad said, while informing that a meeting with the implementing agency will be also held on Friday to understand challenges that they face.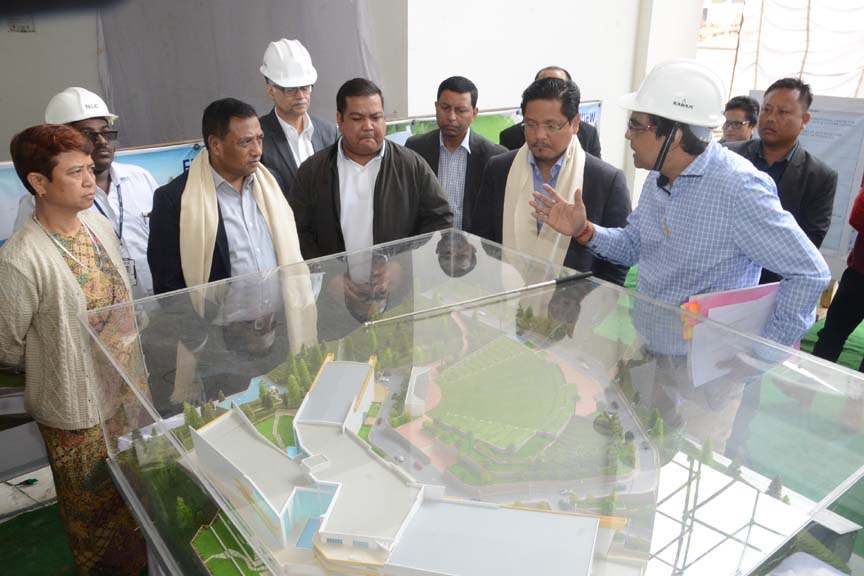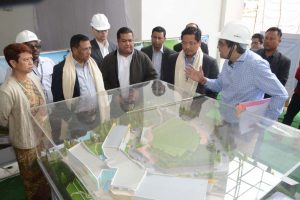 The project was sanctioned on March 27, 2014, and the contract was awarded on February 25, 2015.
As on April 18, the physical progress of work was 75 per cent, and time for completing the Rs 151.33-crore project is December 31, 2018.
The project is funded under the Non-Lapsable Central Pool of Resources at Rs 136.20 crore and a state share of over Rs 15.13 crore.
Facilities at the international center for performing arts and culture comprised of a multi-purpose theater with a seating capacity of 1750, an open air theater with a seating capacity of 15,000, parking space, besides other facilities.
The centre will also house an art gallery, tribal museum, banquet hall, office space, media centre, food court, fire fighting and prevention system, effluent treatment ad rain water harvesting systems.
It also has venue for hosting mega cultural events like music, dance, theatre, film festival and other activities that would promote culture and arts particularly those of the Northeastern states by organizing cross cultural exchanges with various states of the country and abroad.