Former Assembly Speaker and senior Congress MLA Charles Pyngrope has suggested 50 per cent salary cut from all the 60 legislators to help the government in dealing with the COVID-19 pandemic.
Taking part in the budget discussion in Meghalaya Assembly on the first day of the re-assembled budget session on Wednesday, Pyngrope said, "The 10 per cent salary cut for MLAs was not much, as only Rs 6000 was deducted from my pay.
"Therefore, it would be in the fittest of things to deduct 50 per cent so that the state's coffer can be contributed more."
He said that there was not much difference between the salary of ministers and that of MLAs.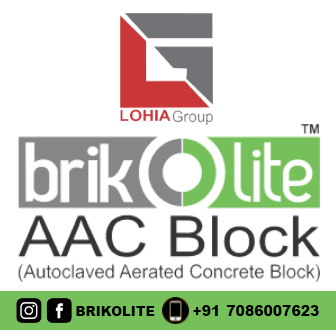 The MLA also suggested that the salary of grade-II, III and IV employees be restored and their salary should not be cut.
Stating that the health of the state largely depends on its fiscal health, Pyngrope also suggested the formation of Economic Development Board to look into avenues that could help the state uplift its economy.
Pyngrope represents Nongthymmai constituency in the Assembly.