Former Meghalaya Assembly speaker Charles Pyngrope has come up with an idea that can fight the menace of plastics and also can provide jobs to the people.
Pyngrope, an opposition Congress legislator who always suggested new ideas to the government, told reporters on Friday that "you cannot say ban (plastics) without providing an alternative to the people."
"I have been raising in Assembly since 2008 regarding the ban on single-use plastic. I felt that I must do something how to ban plastics because you cannot say ban without providing an alternative to the people.
"So I took the initiatives during this lockdown, and an idle mind thinks a lot. I bought cloth to make a sizeable bag for marketing. One metre cloth gives you two bags," said Pyngrope, who represents Nongthymmai constituency in the Assembly.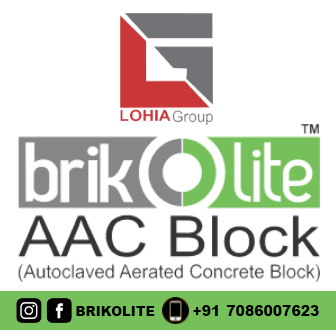 Pyngrope gave the cloth to those whom he had given the sewing machines from his Special Urban Work Programme (SUWP) scheme to stitch these bags and gave them Rs 30 for one bag.
The Congress MLA said he would try to make 15,000 bags for Nongthymmai constituency through ladies and gents tailors and will have them through churches and other organizations to sell it to the people.
"That is my idea about how to get rid of plastics. So if one person can stitch 100 bags, they get Rs 3,000 and during this time, it is a lot of help for them," he said.
Pyngrope said selling one bag at Rs 150 rupees, and gives Rs 20 to the seller, he/she will get another Rs 2000.
"So that way, we not only protect the environment but also provide some employment and income generation for the people in and around the city," Pyngrope said.
He added if this is replicated by all the 60 MLAs, one can imagine the impact that it will have.
Pyngrope said that if everybody buys these bags at such a low cost of Rs 150, plastic will go away.
"So every time you go to the market or any departmental store, carry your own bag. That is the message I am giving," the MLA stated.
Pyngrope suggested that one can also make smaller bags for men who carry laptops, tablets, mobile phones and for ladies who go to an office.