The Hynniewtrep Youth Council (HYC) has demanded resignation of Meghalaya governor Tathagata Roy for backing the Citizenship (Amendment) Bill.
HYC president Robertjune Kharjahrin on Sunday said the Meghalaya government has opposed the CAB and as per the Constitution the Governor acts on the advice of the Council of Ministers.
"How can he take an opposite view," said the HYC leader.
The indigenous people of Meghalaya were opposed to the CAB, he added.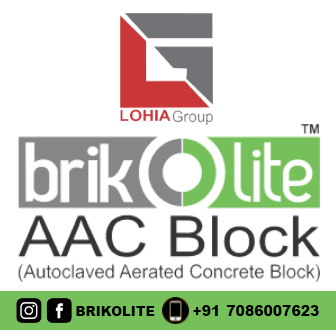 "He (Roy) no longer has moral and legal right to continue as the governor," said Kharjahrin.
"If he wants to give his personal opinion nobody can stop him. But let him resign first as the Governor and then give his personal opinion on whatever he likes," he added.
Governor Roy on Saturday had said in Kolkata that the CAB was a step in the right direction.
"It ought to have been done much earlier. I am sure that the central government will pilot it properly," Roy had said.