The Hynniewtrep National Liberation Council (HNLC) has claimed responsibility of killing one Romeo Lyngdoh at Lapalang village in East Khasi Hills.
Armed cadres of banned militant outfit HNLC gunned down Lyngdoh in his village near the Indo-Bangladesh border on Sunday night.
Police said two persons came to the compound of Lyngdoh, and called out his name at around 10 pm on Sunday.
Also read: Meghalaya: HNLC re-organised, Booby Marweiñ is new chairman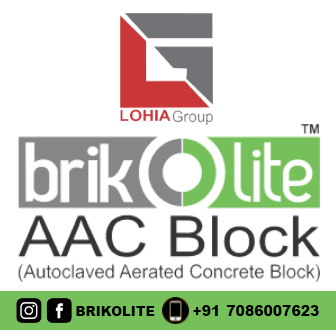 When Lyngdoh came out of the house to talk to them, the relatives heard gun shots that killed him on the spot.
"Our army cadres were responsible for the death of Romeo Lyngdoh due to his involvement in activities against the HNLC and the 'Jaidbynriew,'" HNLC general secretary and publicity secretary Saiñkupar Nongtraw claimed in a statement emailed to media houses on Tuesday.
The HNLC alleged that Lyngdoh was a "sanctioned agent" who worked as police informer, and was instrumental in recruiting informers for the state police locally, and also from Bangladesh.
"We had been hunting him since 2008 and finally he fell to our bullets on the night of May 12 (Sunday)," the HNLC statement claimed.
"In 2016, when our cadres were arrested from Pynursla along with IEDs, he was the one who had provided information to police about our cadres because they had booked his car unknowingly, that he was a police informer. The police had been using him all the while and he was in their payroll," it added.
The militant outfit also said that Hynñiewtrep people working in the police department and intelligence branch should not take pride in what they do against the 'Jaidbynriew'.
"We are determined now to eliminate all these viruses responsible for the death of many of our cadres. From now onwards, we shall not reveal the names of people in our hit list. We shall hit first, and then make our claims legitimate," the statement said.
Stating that "Using violence to stop violence will not resolve anything", the outfit further stated, "As long as the government uses violence to combat violence, we will always have violence. Our fingers are ready to press the trigger, and let the bullet pierce the hearts of the enemies."